scarrryyy: Can an Algorithm Write a Better News... →
the-feature: Had Narrative Science — a company that trains computers to write news stories—created this piece, it probably would not mention that the company's Chicago headquarters lie only a long baseball toss from the Tribune newspaper building. Nor would it dwell on the fact that this potentially job-killing technology was incubated in part at Northwestern's Medill School of Journalism,...
6 tags
The Fall- The Gorillaz →
The entire album used an iPad. Amazing.
Anybody else have a last fm account?
Let's be friends.
My top 25 most played songs of 2010: The songs...
1. Pink Floyd- Wish You Were Here- 31 plays 2. Band of Horses- No One's Gonna Love You- 29 plays 3. Angels and Airwaves- Good Day- 27 plays 4. blink-182- Always 5. Better Than Ezra- Extra Ordinary 6. blink-182- I Miss You 7. The White Stripes- The Denial Twist 8. Sublime- What I Got 9. The Used- The Taste of Ink 10. MGMT- Love Always Remains 11. The Beatles- You've Really Got...
6 tags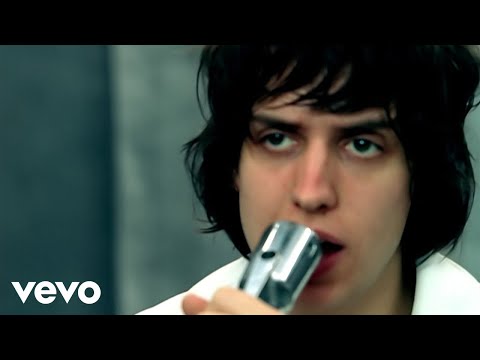 4 tags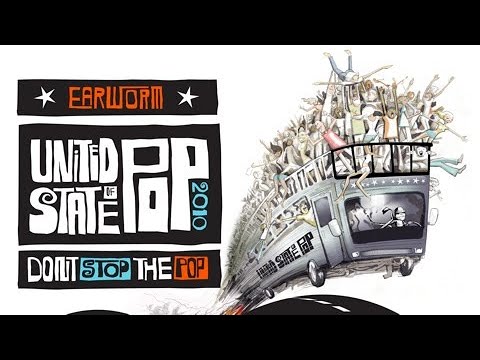 i saw TRON today
it was amazing. go see it. right now.
4 tags
Etch a Sketch art →
I wish i was this good at etch a sketch. i tried today, and nope. i didnt try for 80 hours though like this guy.
i have an obsession for stripes
How many striped shirts is it acceptable to have before it becomes obnoxious?
9 tags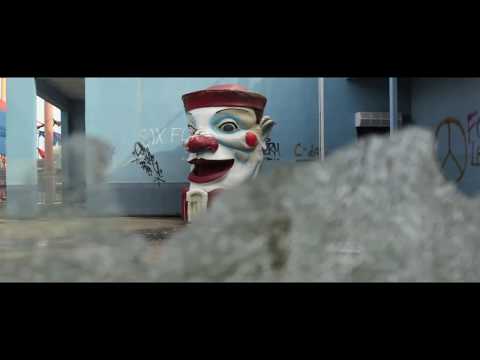 2 tags
first thing to do when i get back to baton rouge: build a fort in my room.
2 tags
3 tags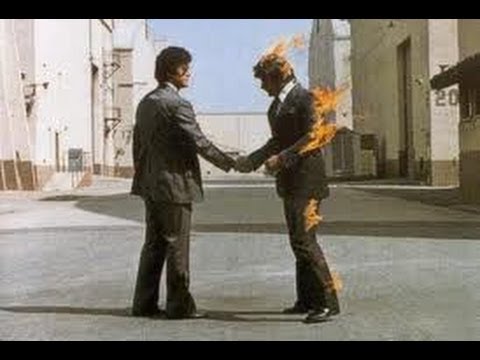 3 tags
4 tags
Confabulation →
In psychology, confabulation is the spontaneous narrative report of events that never happened. It consists of the creation of false memories, perceptions, or beliefs about the self or the environment - usually as a result of neurological or psychological dysfunction. 
My favorite Christmas song. Happy Xmas (War Is...
2 tags
kaleidoscope →
so...
i'm gonna actually start using this thing…. starting tomorrow.
Unicorn Being a Jerk : C. W. Moss →
Poketo! Wallets →
UNTIL THE END →
http://www.dyscario.com/design/brian-marshall-re-pu... →